Starting at
Regular price
$1,099.00 USD
Regular price
Sale price
$1,099.00 USD
Unit price
per
Sale
Sold out
Customer Research
Do you feel like anybody could be your client?

Do you know your clients and where to find them?

Is your buyer persona still a mystery?

Is your buyer persona still an age range, a gender, or a demographic?
Some companies don't need headquarters, stores, employees, or factories, but all companies need customers.
Your clients should be the core of your business strategy, get to know them deeply and beyond a simple demographic.
Through our own methodology of investigation, we will discover who is your buyer persona, what drives them, where to meet them and how to get their attention and loyalty.
Buyer persona:

Are you struggling to connect with your target audience? Our methodology will help you identify who your buyer persona is, what motivates them, where to find them, and how to capture their attention and loyalty. Our investigation process is tailored to your business and industry, ensuring that you get valuable insights and actionable strategies for success. Don't miss out on this opportunity to truly understand your customers and grow your business.
Features:
Proved investigation process
In-depth analysis of your business and industry
Identification of your buyer persona
Insights into what drives your target audience
Strategies for reaching and engaging your audience
Recommendations for building customer loyalty
Benefits:
Increase sales and revenue by effectively targeting your marketing efforts
Improve customer satisfaction by understanding their needs and preferences
Enhance your brand reputation by building strong relationships with your audience
Stay ahead of the competition by constantly adapting and evolving your marketing strategy
Save time and resources by targeting the right audience with the right message.
View full details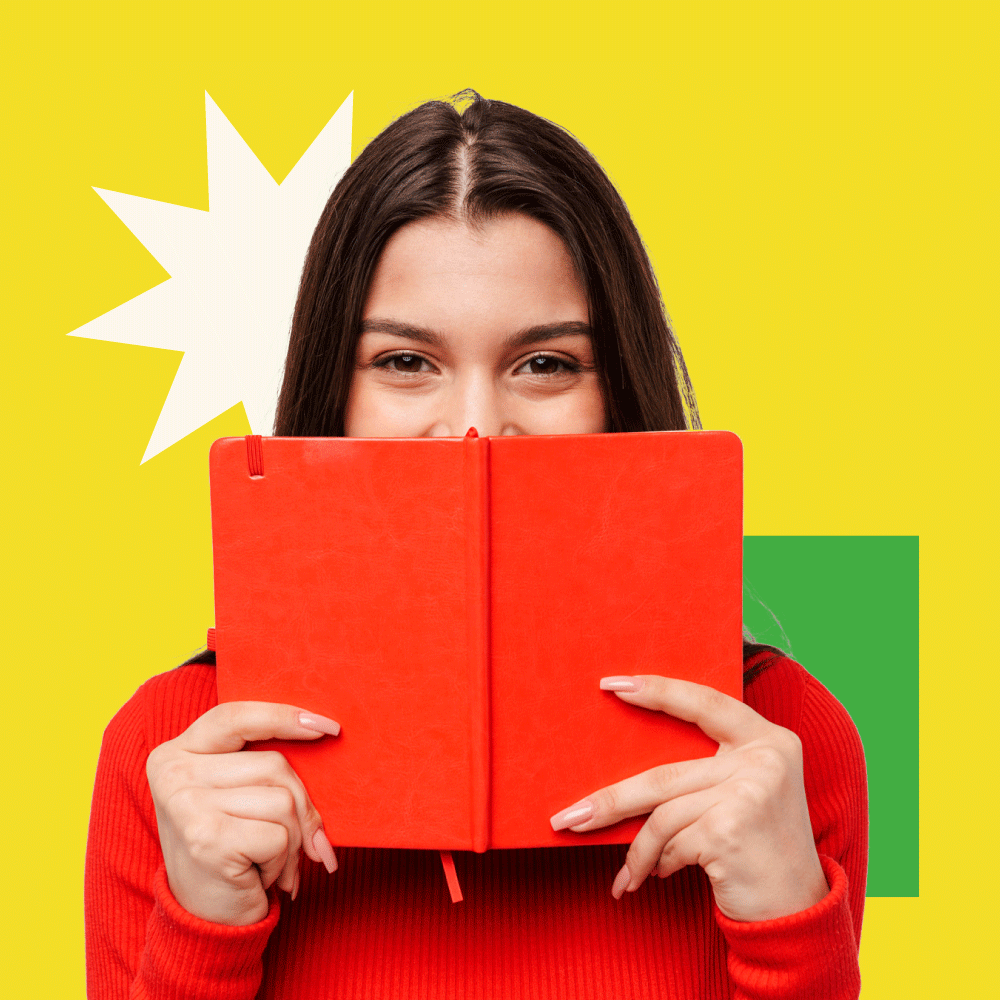 Ask for a free consultation